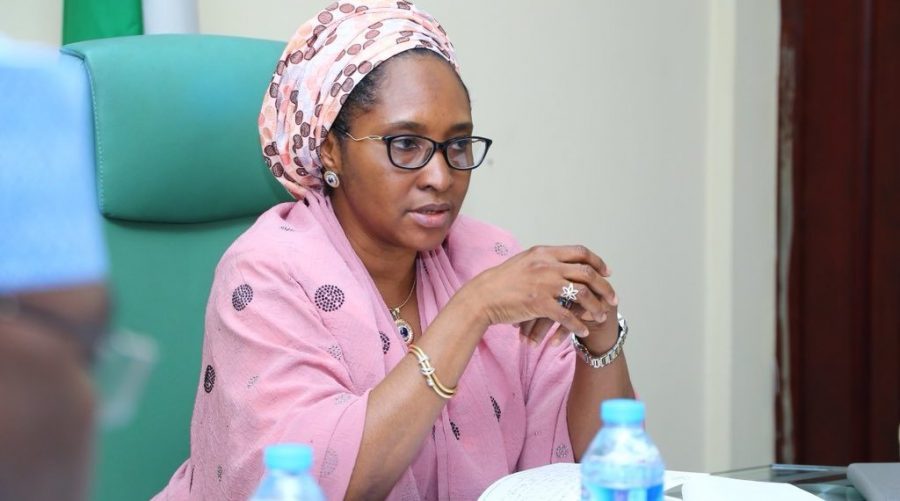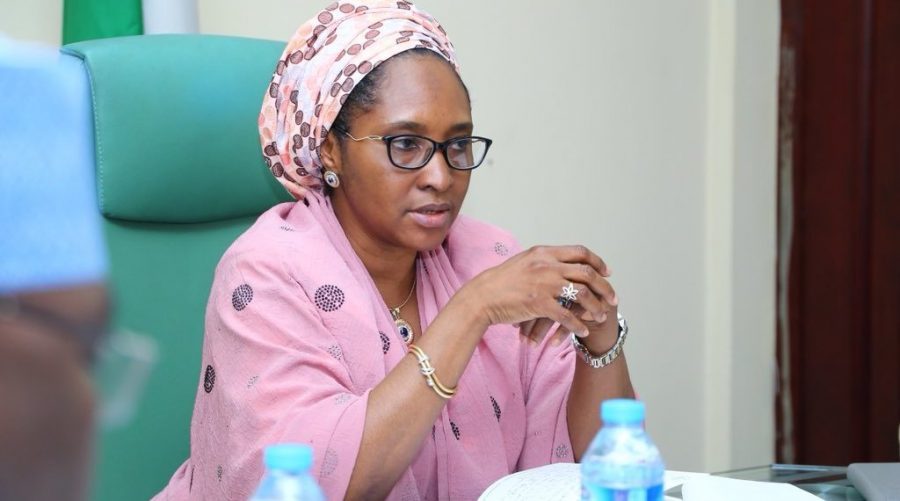 By Emma Ujah
The Minister of Finance, Budget and national Planning, Mrs. Zainab Ahmed, has said that the future of the nation should not be compromised by the attempts to meet current needs.
She added that policy changes towards achieving the national economic growth desired by Nigerians must be sustained.
He words, "The required investments and policy changes must be implemented in a sustainable and inclusive manner, ensuring that the needs of the present do not compromise the prosperity of future generations.
"Thus, in developing interventions, the wellbeing of present and future citizens of Nigeria must be guaranteed
The Nigeria I envision
The minister said that she envisioned a Nigeria where citizens lived above poverty , with access to education, health and other social amenities.
According to her, "I envisioned a Nigeria with a majority of the citizens lifted out of poverty and given access to fundamental services such as education, healthcare, water supply and sanitation, in line with the policy direction of the present Administration.
"I envision a future with economic growth led by a thriving and innovative private sector resulting in a diversified economy with non-oil taxes as the major source of government revenue and the non-oil economy driving export expansion and accretion to our foreign reserves.
"I see a future where our young and vibrant population is driving growth in high valueadded services in the digital economy and professional, scientific and technical services.
"I envision a globally competitive Nigeria at the forefront of advances in medium and high-tech manufacturing, characterised by increased product complexity and leveraging on our natural endowments. 8. Lastly, I envision a future that is safe and secure, in which Nigerian citizens and foreign investors can trade and conduct business transactions with ease.
"This future we all crave will be achieved by the dedication and hard work of all stakeholders, with leadership at the Federal, State and Local Government levels and in collaboration with the corporate sector."
Shift in attitude to tax and public finance management
Mrs. Ahmed urged the private sector to show greater commitment to growing the economy and driving the overall development of the nation.
She said, "The business sector is a key engine of growth that must play a crucial role in achieving the future we envisage. To realize this future, a paradigm shift is incontrovertible.
"This will entail comprehensive and targeted reforms, a reorientation of our national values, and a radical shift in our attitudes to taxation and public financial management.
"This is consistent with the focus of this Administration on targeted investment in critical infrastructure and social development."